Top 4 Ways to Save Gas Fees While Buying NFT – Gadgets To Use
NFT represents one of the new developments in web 3.0 space. Most popular NFTs are based on the Ethereum blockchain. The gas fee is the amount one has to pay when they make any transaction on the Ethereum blockchain to validate their purchase. The gas fee is usually high and that has become a nuisance for investors. So, here we will explain why there is such a high gas fee and how one can save gas fees while buying NFT.
Related Article | How to Create and Sell Your Own NFT in 3 Simple Steps
Why is the Gas fee on Ethereum so high?
Ethereum is the biggest blockchain that hosts several DeFi services and apps. This makes the Ethereum blockchain crowded and congested. Ethereum blockchain also has a limitation of processing only 15 transactions per second which is slow and uses proof of work method to validate transactions that use a lot of resources.
Moreover, people famously use Ethereum for minting and buying NFTs which leads to even more traffic in the network. All these factors result in very high gas fees that can sometimes reach as high as the transaction itself. This gas fee is used to compensate the people who use their computational resources to validate your transactions aka Miners.
When a popular NFT is minted, people will rush to buy it which can cause severe congestion leading to high gas fees. The gas fees in Ethereum are calculated in Gwei which is a sub currency of Ether just like Paise to rupees or Cent to Dollar. Its value is tied to Ethereum. Let us learn a few methods on how to save gas fees while buying NFT.
How to Save Gas Fees while buying NFT
Plan ahead with Gas trackers and Charts
If you are aware when the NFT you are looking for is going to be minted and you want to avoid sudden Gas fees then it is better to plan ahead. There are charts and live gas trackers that can help you rush hours. You can even predict an estimated period and how much gas fees you will have to pay during that time and how much time will it take to validate your order.
Wait out the High Prices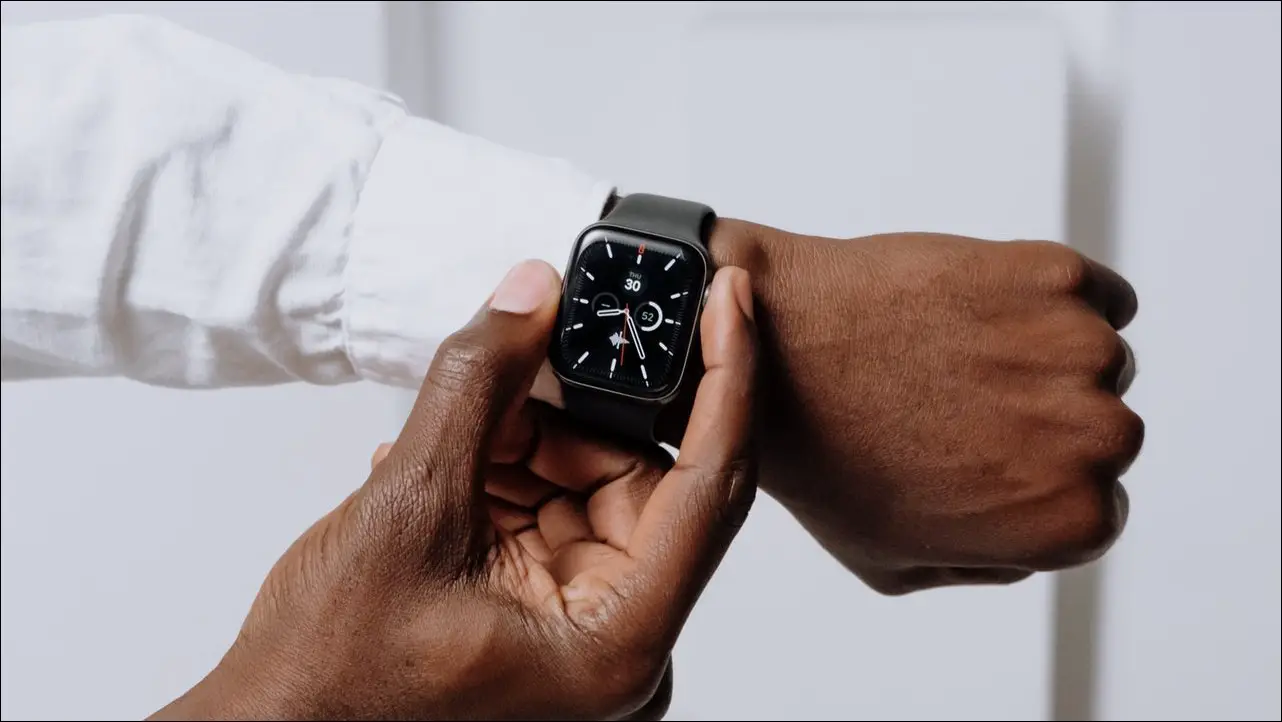 If you are in no rush then the best time to buy NFT is after work hours or weekends when the traffic is at its lowest. The chart we discussed above also shows the price of gas during weekends which is fairly low compared to weekdays.
Another thing you can do is enter fewer gas fees if you have no problem waiting for a few minutes or even hours. With wallets like MetaMask, you can adjust and pay fees according to your preference which we discussed here. Very low gas fees will result in taking hours for a transition to be validated on the blockchain. You can look up a gas fees calculator to see your estimated wait time.
Opt for NFTs on Other Blockchains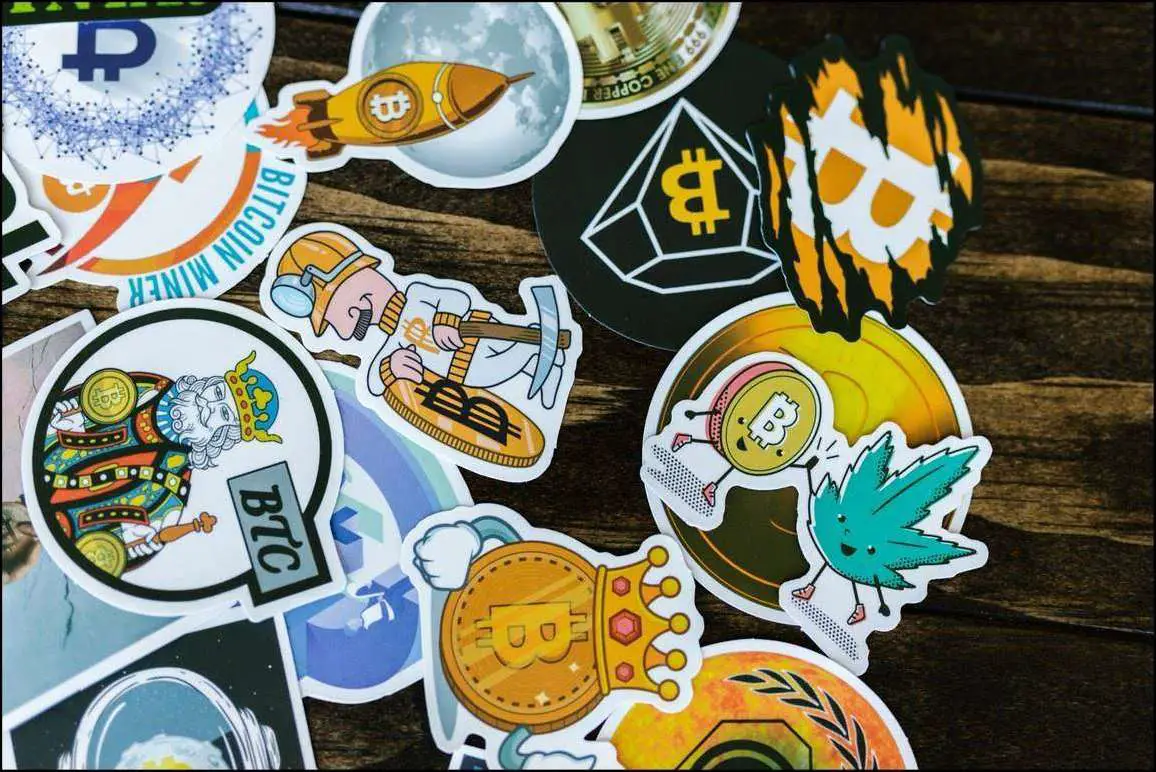 Ethereum is not the only Blockchain to host NFTs and many new and faster blockchains have also adopted NFT. Solana is a blockchain that has its own NFT platform called Solanart. You can buy NFT their which also increases in value and the gas fees is extremely low. Binance and WazirX are exchanges that have also dipped in NFT and host NFT using their native tokens for minimal to no gas fees.
Related article | Top 3 Ways to Buy and Sell NFT in India
Buy or Mint GasTokens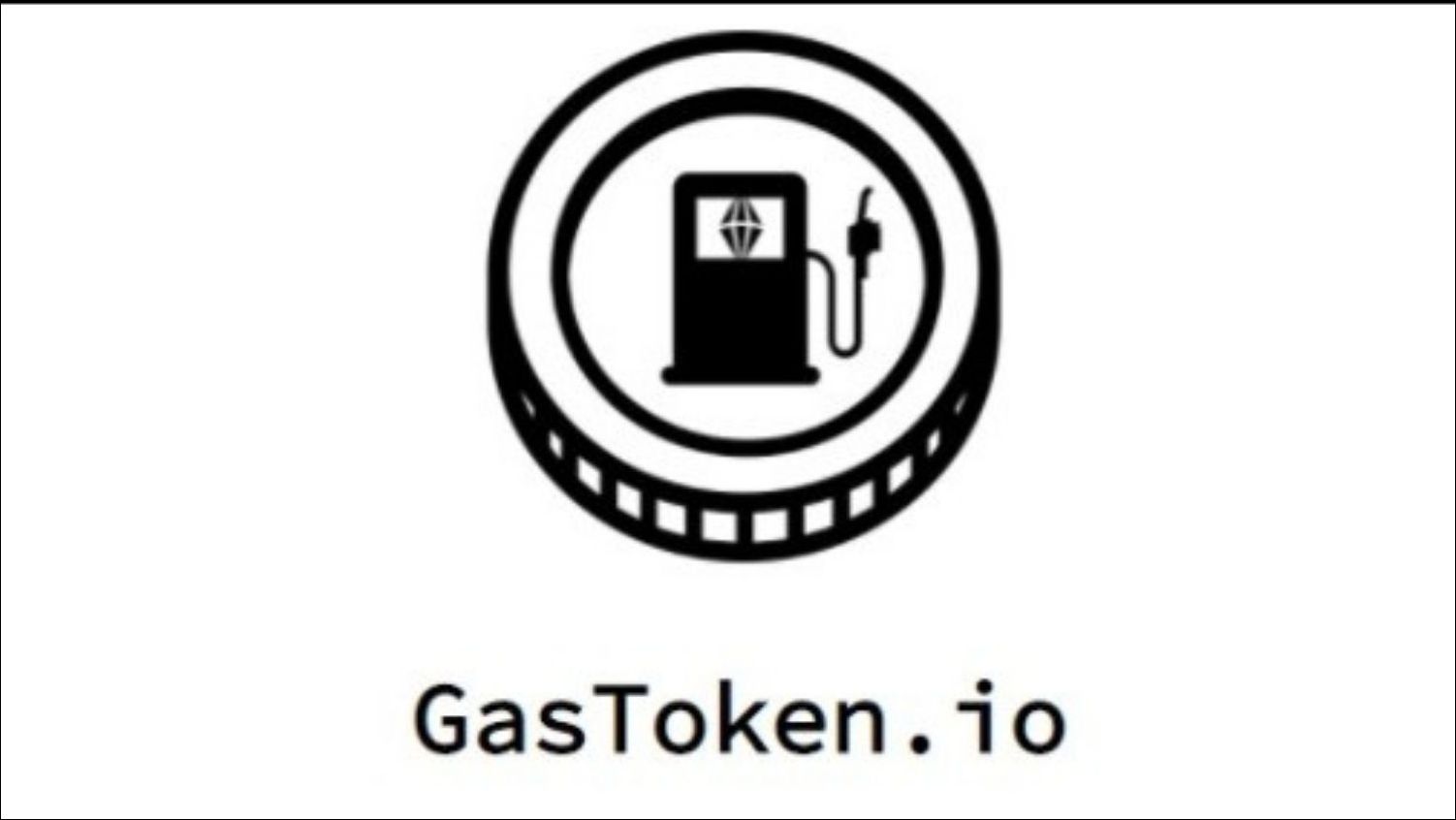 You can buy or mint Gas tokens when the gas prices are very low and then redeem them when making a transaction when prices are high. You can swap Ether for Gas tokens on Exchanges like Uniswap.
This could end up saving you a lot of money but minting Gas tokens is a complex process. GasToken.io is a project that lets you mint and earn gas tokens. They have a proper guide on how to mint gas tokens but we recommend doing your research before minting Gas tokens.
Also, read | Unstoppable Domains: Buying domain NFT and features 
Wrapping Up
There are a few other methods and workarounds that you can use like wallets that charge fewer Gas fees or Ethereum layer 2 projects. We discussed some of the basic methods on how you can save gas fees while buying NFT. But we suggest to look up yourself and make a calculated decision.
You can also follow us for instant tech news at Google News or for tips and tricks, smartphones & gadgets reviews, join GadgetsToUse Telegram Group, or for the latest review videos subscribe GadgetsToUse Youtube Channel.